Shopping Cart Fixed!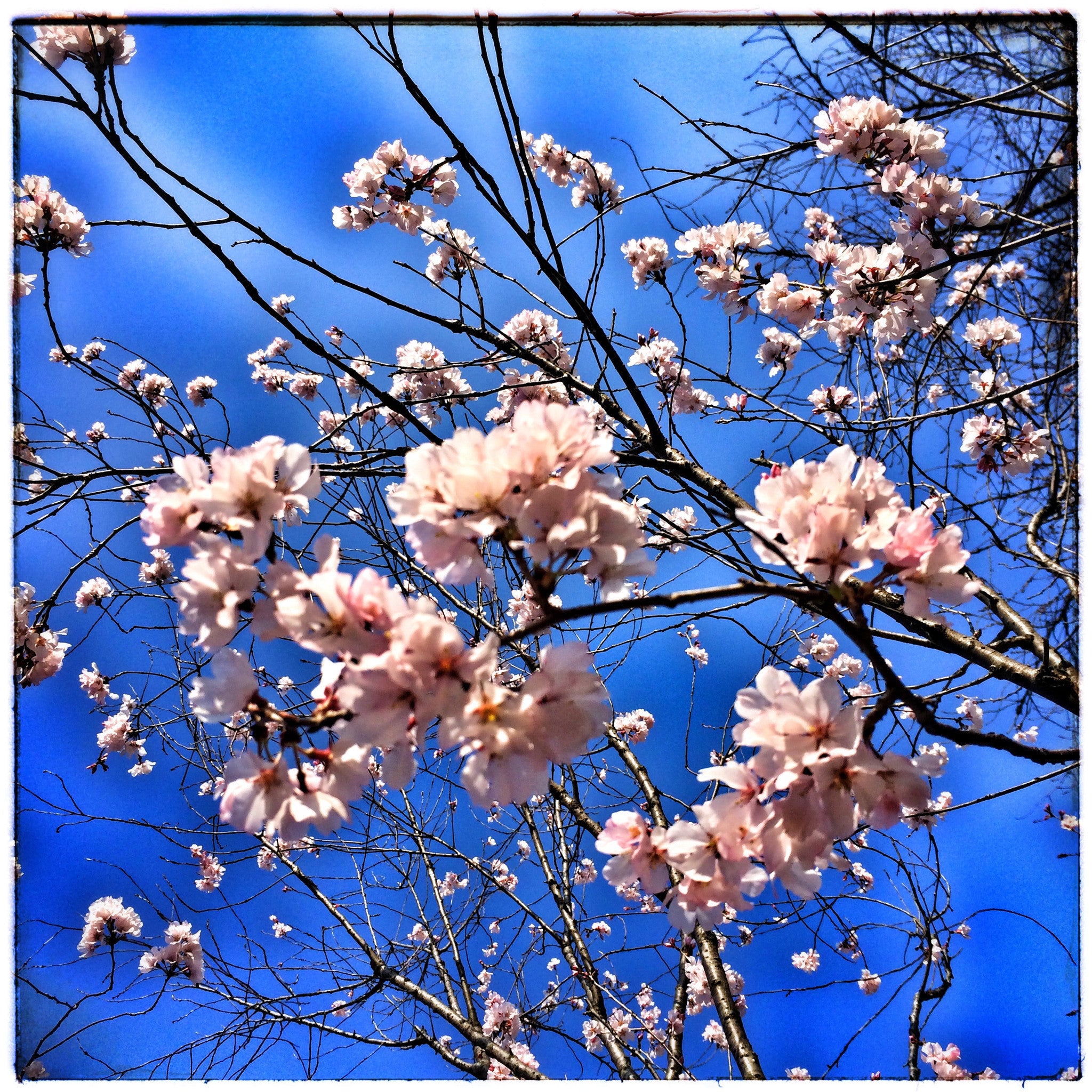 Just to let you know that a problem that arose for some customers with the shopping cart in relationship to shipping is now fixed.  Apparently some customers got a message saying, "There are no shipping methods available for your cart destination."  This has now been fixed and shipping is up and running for any destination in the world.  
And on another note it looks like Spring and the cherry blossoms are just around the corner.  Here are some early blooming "Spring Equinox Cherry Blossoms" seen at Kozu Shrine in Osaka.  
With the coming of Spring, you know what that means, T-Shirt weather :)
---
15 Responses
Leave a comment