What's Happening in Kansai This Week June 1st - 5th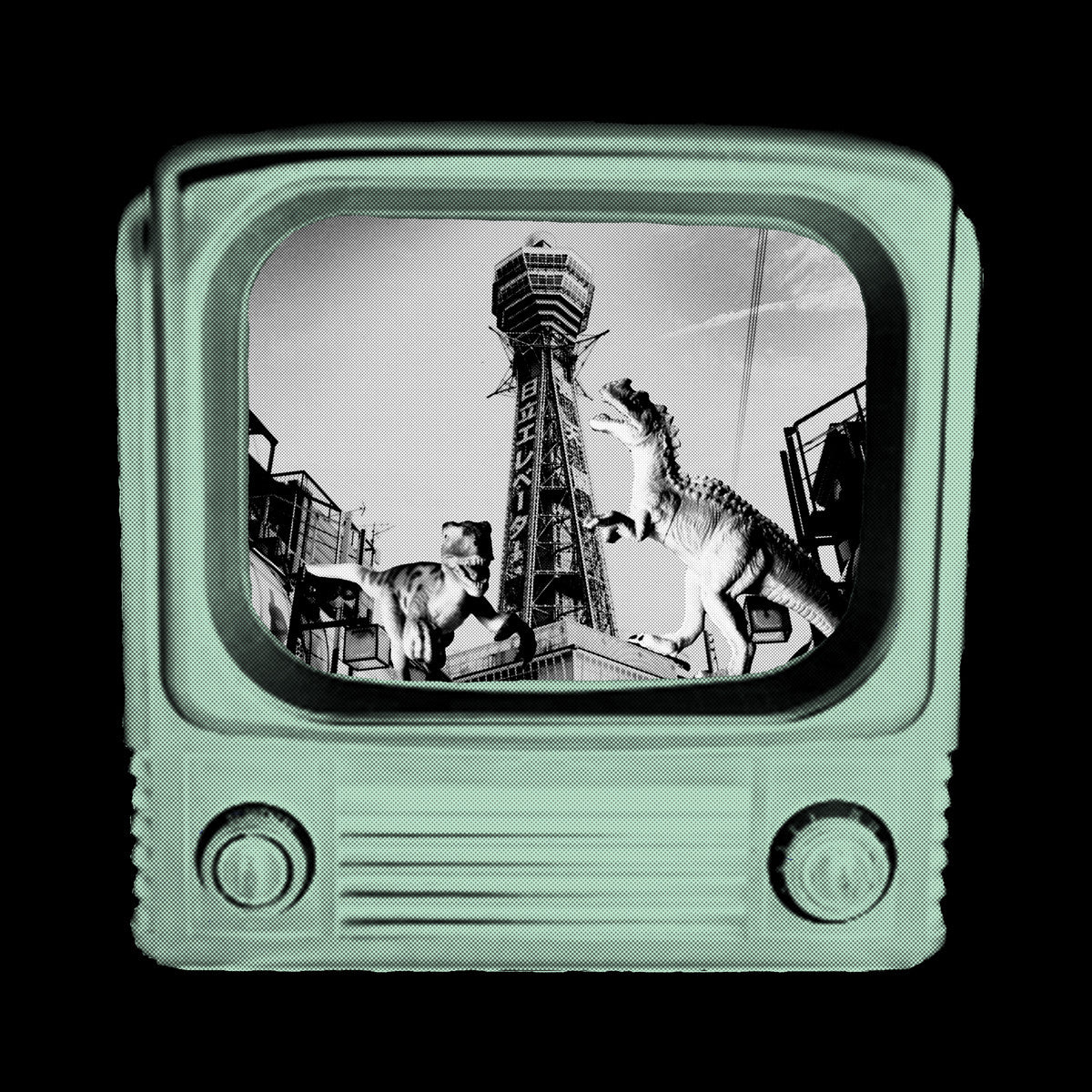 Having lived in the the Kansai region for more than 20 years I have gotten to know when and where a lot of festivals and events are happening and feel that a lot of visitors or new arrivals to this area miss out on a lot. So, starting this week I will write about all the events going on in the area each week. Enjoy!
Firefly Festivals
This week is the beginning of firefly viewing. This is a very popular tradition and is amazingly beautiful. This week you can enjoy the fireflies at two locations.  First, there is Firefly Viewing Night at Expo Park [Banpaku Memorial Park] now thru Sunday June 5th. You can enjoy Genji-botaru & Heike-botaru, Japanese fireflies. Adults:¥250 Students thru Junior High: ¥70 [Closed Wednesday & cancelled in the event of rain].
If Expo Park is a little bit too far out of the way you can enjoy the fireflies right in the middle of the city at Namba Parks only June 4th & 5th from 20:00-22:00. Only the first 300 people are eligible each day so get there early and enjoy!
Traditional Japanese Events
June 1st & 2nd head to the Heian Shrine in Kyoto where you can enjoy a traditional Noh performance illuminated by blazing torches with the beautiful Heian Shrine and Higashiyama hills in the background. The only unreserved seats are the mats and benches at ground level. Bring a picnic and enjoy! Tickets [¥300] are on sale from 4:30pm.
Open Air Festivals
June 1st thru 5th you can enjoy Belgian Beer Weekend 2016. This festival will be held in Shin Umeda City [Wonder Square]. Here you can enjoy 106 different Belgian beers, great food and live music.
If you want to enjoy a festival but also a little bit of nature you should head to Shirokita Park Fair. This will be held on June 4th and 5th and here you can enjoy local beers, fantastic food and live shows. Also at Shirokita Park this weekend is the opening of the Iris Garden where you can see over 13,000 irises of 250 varieties in a beautiful Japanese garden setting. Iris Park Admission: Adults ¥200 Children and Senior Citizens FREE.
Events for Kids
June 4th & 5th why not head over to Canadian Academy on Rokko Island Kobe and check out Japan's largest fan built LEGO festival. There will be over 100 builders from 8 countries displaying 100s of amazing LEGO models. In addition there are many activities for children, competitions, cosplay, a mascot character, fleamarket and food/drink stalls. Time: 10am-5pm Admission: Adults ¥500, Children ¥300. This is a charity event so a percentage of the proceeds will be donated to Children Charities and other charities. A great day for the family.
If your kids aren't into LEGO why not check out the Kanku Tabihaku 2016 - Air Travel Fair at Kansai International Airport June 4th & 5th. Watch airplanes land and take off while collecting a variety of information on domestic and overseas air travel. Also enjoy live performances, tasty world cuisine, a KIX Charity Junk Market and many other attractions. This is a good opportunity to feel the taste of travelling and adventure.
Or check out the Leaps in Evolution exhibition at Osaka Museum of Natural History, located in Nagai Park, only until Jun 19th. This exhibition traces the path of vertebrate evolution, extraordinary collections of invaluable fossils from institutions all over the world will be on display, alongside precise, reconstructed models of animals and 4K video images. Time: 9:30am–5pm • Admission: ¥1,300 adults
This blog is sponsored by NAMA - TEASE : OSAKA JAPAN.  Please share our blog and like us on Facebook or Instagram or checkout our online shop at: namatease.com.
---
22 Responses
Leave a comment