Good Morning, Good Afternoon, Good Evening World!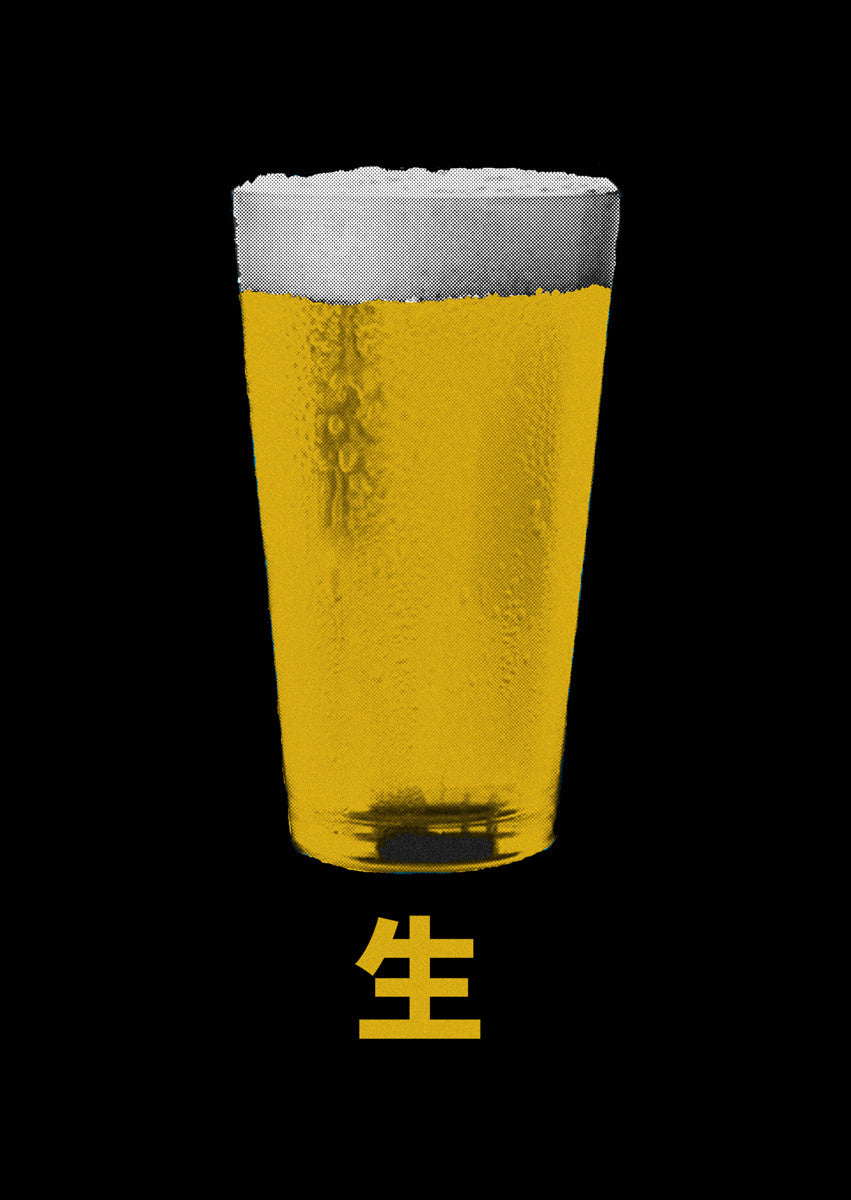 Our humble little online T-Shirt shop is now open for business.  
We hope that you will find something perhaps pleasing, interesting or original, in our unique little offering.  As stated elsewhere our NAMA-TEASE : OSAKA JAPAN T-Shirts are all locally inspired by Japan and designed in the metropolis of Osaka.  
If you find anything puzzling or intriguing about them do not hesitate to contact us.  We would love to explain and chat about anything and everything about our designs.
Thank you and Cheers!
Now credit cards at the ready.
---
7 Responses
Leave a comment